Specialist Marine Products Brisbane
Seabreeze Industries brings you the best prices on your marine needs from the biggest brands in the industry.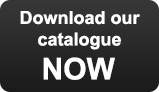 Whether you're under pressure to deliver a clients new cruiser, putting the finishing touches to a hand built master piece or simply want to upgrade your air-conditioning, refrigeration, watermaker or toilet system, you can rest easy in the knowledge that Seabreeze Industries will provide you with the best products available in the market today, backed by an unwavering commitment to service and support. Call us today to experience how we can help you with your marine needs.
Featured Products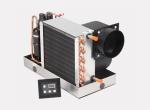 Price: $2,400.00
In Stock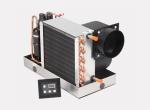 Price: $2,300.00
In Stock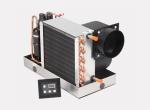 Price: $2,500.00
In Stock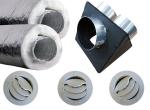 Not sold separately
Price: $330.00
In Stock
Seabreeze Industries - We're with you
With a national network of highly experienced marine service technicians, Seabreeze Industries is the industry leader in service and support for boat owners and manufacturers around Australia. We pride ourselves on being the partner of choice for Australia's leading boat builders, and this reputation has been forged through many years of meeting and exceeding our clients' expectations. Call us today to experience how Seabreeze Industries can help you.